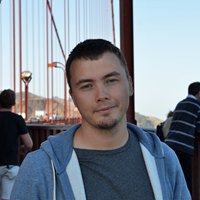 Hi, my name is Pavel and I am a Sr. Collaboration Systems Specialist at Fellowes and Trendway.
While I do come with an extensive background in IBM Lotus products, I migrated Trendway to Office 365, which has been an exciting journey since then. I find Office 365 to be an incredible package; however, it does have its own limitations and quirky things for which we always have to find workarounds and interesting solutions.
That was the reason to create this blog and share some thoughts. Hopefully, everyone can get something new and useful from it.
If you have any questions, please use a Contact Me form.